About Us
Drifted Earth is designed for adventurous souls.  Traveling the world, both near and far, and capturing what moves us through the eye of our lens.  Drifted Earth is for those that seek scenery, beauty, culture, and adventure.  Studying shadows, patterns, and natural rhythms created by nature.  Fueled by coffee and motivated by our curiosity of this earth. 
Our mission is to inspire others to seek adventure where ever life lands you.  The earth has provided a landscape to explore and a means of healing your soul, and that is what Drifted Earth is about - getting out there and seeing these places.   We use our photography and GPS Coordinate apparel to connect our customers with iconic locations and their favorite places across the world.
Follow our coordinates to guide you to the sites that we have explored and share your favorite locations with us as well.  Get outside, get wild, and get drifted. 
5% of all proceeds goes straight back to Engineers Without Borders – USA (EWB- Asheville Chapter).  EWB is a non-profit humanitarian organization established to partner with developing communities worldwide in order to improve their quality of life. This partnership involves the implementation of sustainable engineering projects, while involving and training internationally responsible engineers and engineering students.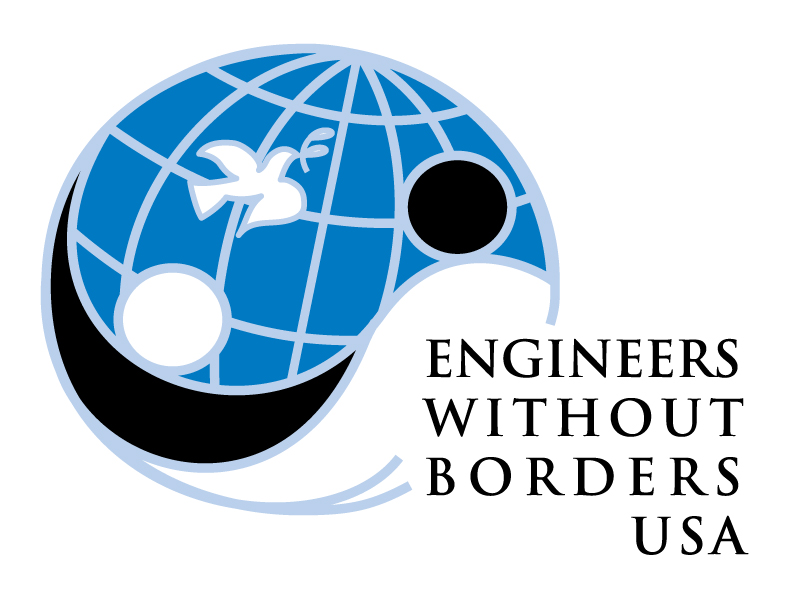 Check out Your Park Project to see how we are contributing to the preservation and sustainability of our Parks.
Peace and Love,
Drifted Earth